Oslo Airport Expansion
Project information
Location

Oslo' Norway

Area

140.000 m²

Construction cost

14 bn NOK
Year

2009 — 2017

Status

Delivered

Partners

COWI
Norconsult
Aas-Jakobsen
Per Rasmussen

Sub consultants:
NSW
Hjellnes Consult
Bjørbekk & Lindheim Landskapsarkitekter
Speirs + Major
BuroHappold Engineering
AKT II


Client

Oslo Lufthavn
The World's Greenest Airport
When Oslo Airport needed to increase capacity to accommodate 35 million passengers per year, the winning bid came from Nordic. The project involved planning and designing airside and landside areas, expanding the existing terminal building, and adding a new pier.

The result - The first BREEAM Excellent rated airport building in the world.
Go with the flow
The pier is the main new design feature at Oslo Airport. The pier, which is constructed with curved glulam beams and cladded with oak, creates an efficient and flexible passenger flow by siting domestic and international areas one on top of the other, allowing all travellers to use all gates.
We let the existing structure inspire, not inhibit our thinking or restrict our ideas – we wanted to create something that would be perceived as new

Christian Henriksen, Architect MNAL and Partner in Nordic
A sustainable submission
Oslo airport is one of the most energy efficient airports in the world, so it was important for Nordic to think in terms of a sustainable extension. The shape of the building takes advantage of passive solar energy and sunlight, and features low-carbon technologies like district heating and natural thermal energy.
A plan to expand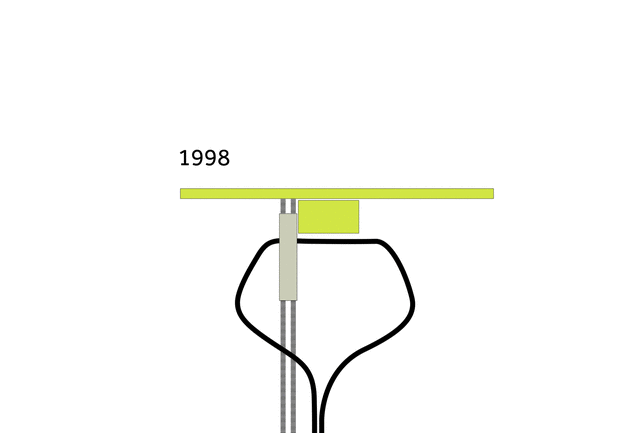 Travel to the new airport with Inga in the video below
Follow the progress at Oslo Airport here!
More to come in Pier north
13 Nov 2016
Testing Pier north
14 Oct 2016
New departures hall opens
02 September 2016
Duty free pods under construction
26 August 2016
Aerial view from a plane
21 March 2016
The entrance from the train station
11 March 2016
The extended central building
18 Aug 2015
The Nordic crew on site
13 Aug 2015
The roof of the entrance from the train station
18 Oct 2013
Initial design sketches